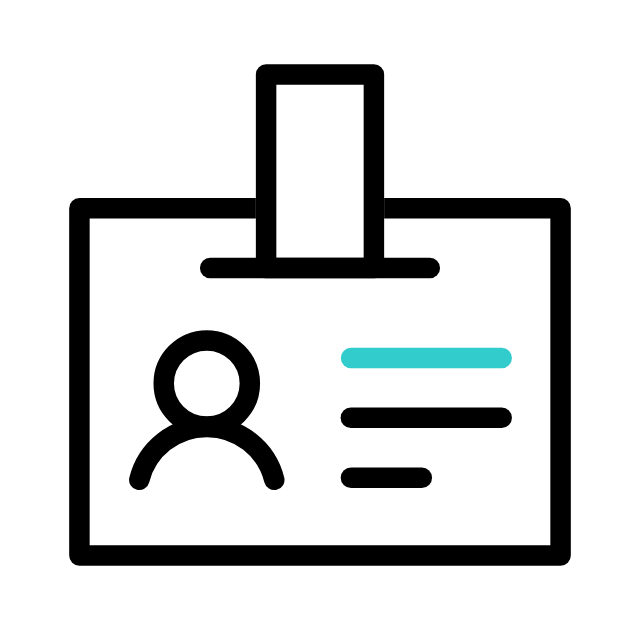 Medical Vision has the honor to introduce our self as well-established medical setup located in Egypt, the Products range which we represent is certified by CE.
We are specialized in the field of importing and distribution of medical devices from international manufacturers; we are sole agent for all our product range.
Medical Vision has experienced & skillful and high caliber sales representatives and more than well trained after-sales service engineers and technician, as well as highly caliber personal in their field of business under a professional management teem with an experience more than 15 years.
Medical Vision has long experience in medical devices in the plastic surgeon, nutrition's and dermatology field.